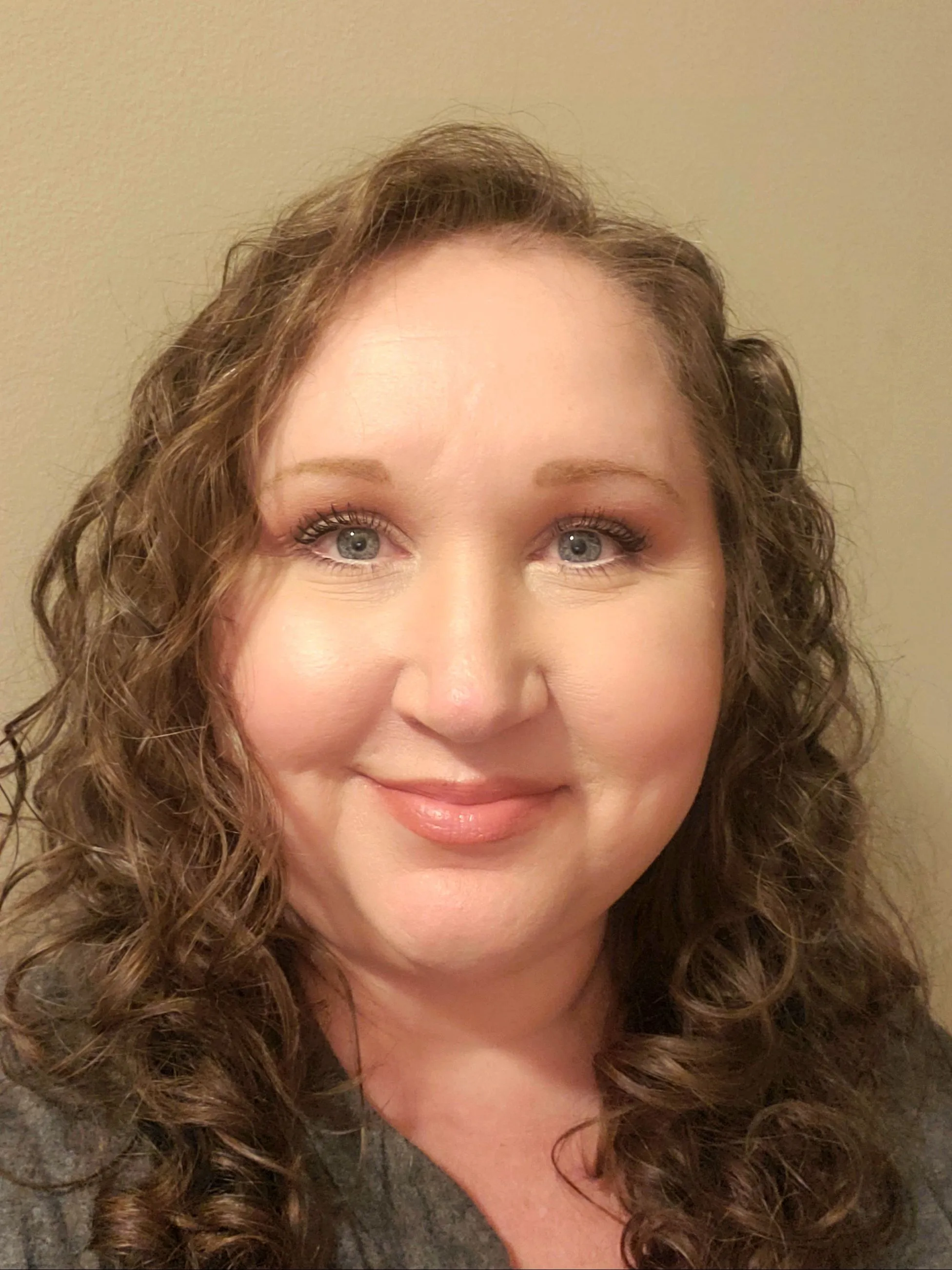 I am a therapist specializing in individual therapy. I maintain a private practice in Harvest, Alabama. I have completed a Bachelor of Social Work at Saint Leo University and a Master of Social Work at Florida State University. I have thirteen years of experience in the field of Social Work.
Prior to beginning my Social Work career I worked with the pilot program for Early Head Start in Hillsborough County, Florida. I have experience in early childhood development and emotional and psychological development across the lifespan. I have worked extensively in private adoption providing counseling services to biological families and adoptive families. I have experience in providing intensive, in-home therapy to families at risk and provided reunification and preservation assistance including: anger management; parenting assistance; behavior modification; Cognitive Behavioral Therapy; and, coping skills. I now provides these services in an office setting.
I have gerontology experience and have worked both in-home and in an office setting with elderly clients to provide coping skills for anxiety, depression, and mental health issues related to acute or chronic medical problems. I also provide counseling and education to families dealing with dementia and Alzheimer's Disease.
I am trained to provide Eye Movement Desensitization and Reprocessing (EMDR) therapy. I provide services for ages thirteen and up to treat Post Traumatic Stress Disorder (PTSD), Acute Stress, Panic Disorder, Agoraphobia, and to alleviate the effects of any past events that are distressing or have created ineffective coping skills. I also provide assistance in coping with Anxiety, Depression, and many other issues. I utilize a wide variety of techniques including, but not limited to, EMDR, Brainspotting, Mindfulness, and Cognitive Behavioral Therapy.